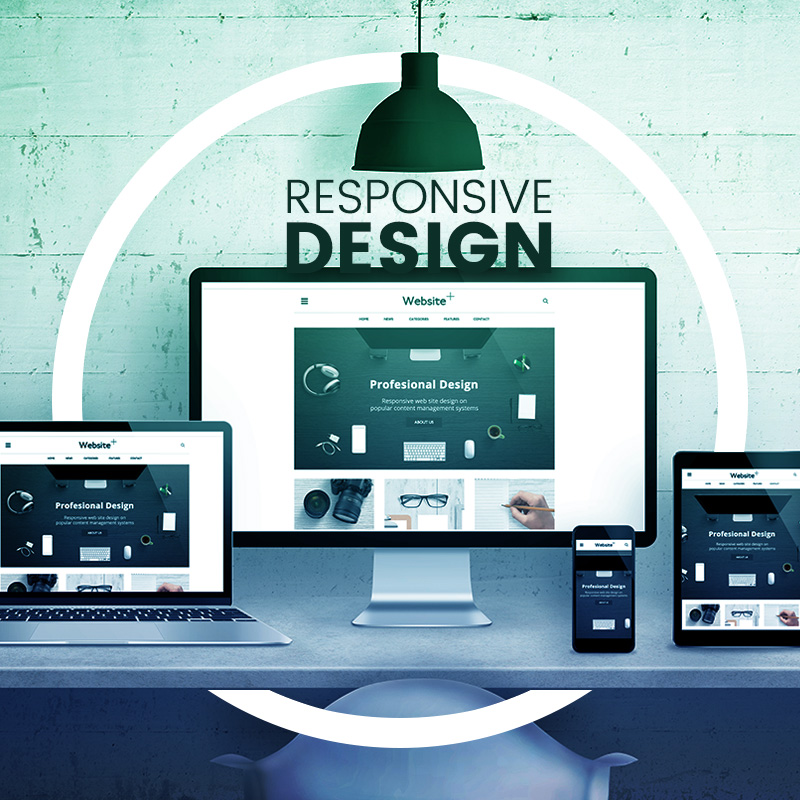 Responsive Design
A responsive web design uses "media queries" to figure out what resolution of device it's being served on. Flexible images and fluid grids then size correctly to fit the screen. The benefits are obvious: You build a website once, and it works seamlessly across thousands of different screens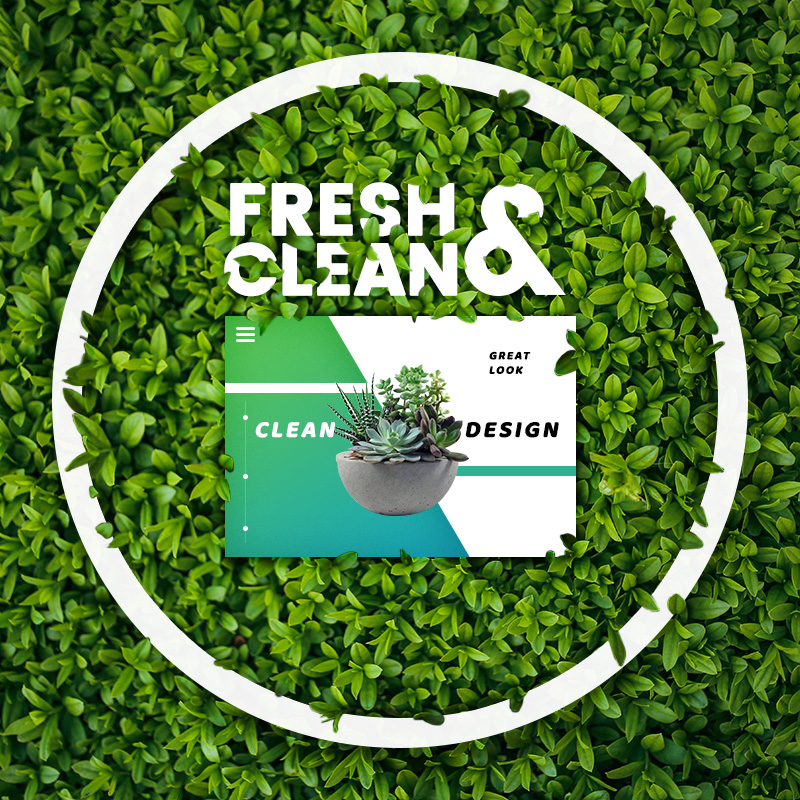 Fresh & Clean Design
NetDesain is Web Development located in Bandung Indonesia, that strives to provide great web sites and applications through solid designs and easy to use functionality. We believe that the right methodology will ensure the quality of your website. The best technology for us is the one with the most suitable application for you.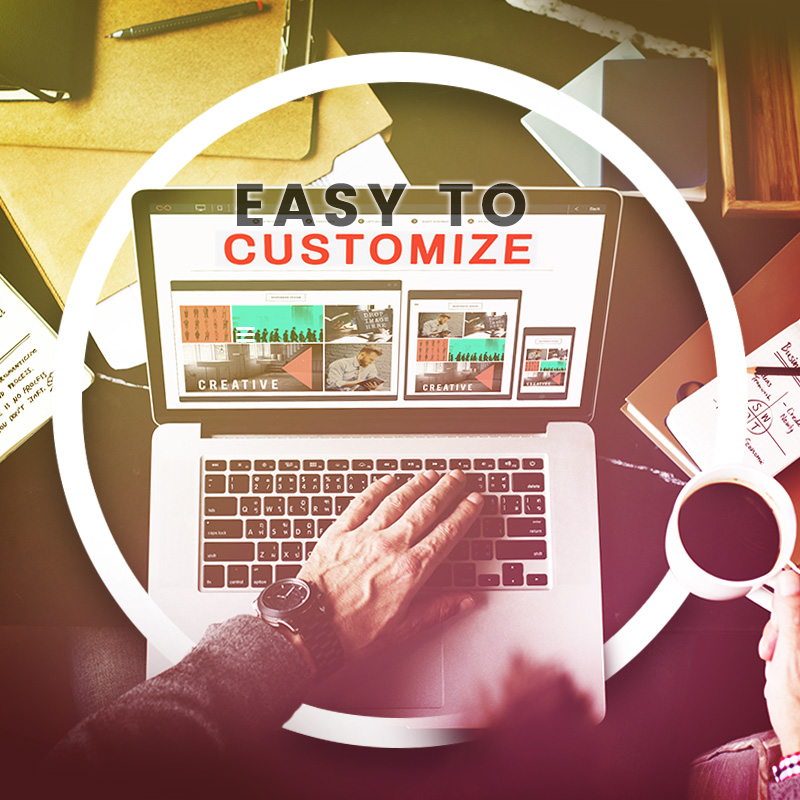 Easy to Customize
CMS builds Website Development that are easy-to-use and highly customizable. It comes with an advanced option panel where you can easily customize your website. We've been in the web industry for a long time and know what it takes to create the perfect CMS for easy, secure and flexible.
There were great features available to develop website for our customer and enables awesome features, powered by our team infrastructure.
 live stat
 live chat
 slidder
 seo friendly
 smart slidder
 contact form
 css editor
 email subscription
secure web
google analytics
social networking
creative format for image gallery
monitoring site activity
mobile push notification
integration with your favorite social network
Free Consultation & Quotation